June 1, 2020

"Unlocked/Reconnected"

Exhibition space De Vishal in Haarlem is participating in the national project 'Unlocked/Reconnected', a collaboration of museums, exhibition spaces and galleries. 'Unlocked/Reconnected' is a collective show that brings together a wide range of 'houses for art' throughout the Netherlands to mark their re-opening. As part of this project, I show the series "C-travel, greetings from" and "C-travel, Benidorm".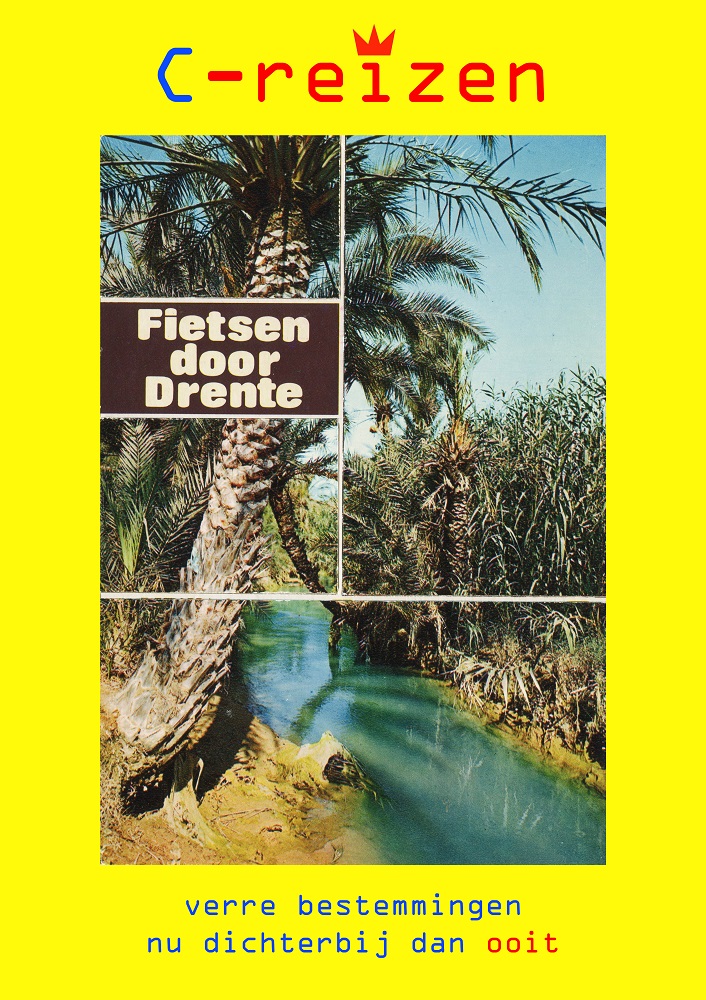 As the impact of the corona virus stems directly from globalization, our desire to travel all over the world ensured that the corona virus easily nestled everywhere. Therefore our vacation this summer is likely to look very different from usual. Lots of us will stay home, others have to find out which country will be a safe spot for a longer stay. But do not be sad.
Instead of going on holiday ourselves, the holiday destinations will come to us this year. Those who live on Terschelling imagine themselves in Corsica and the inhabitants of Olderberkoop seem to be in Palma de Mallorca for a while. And on top of that all European lovers of Benidorm can still enjoy the Spanish sitting in their own chairs at home.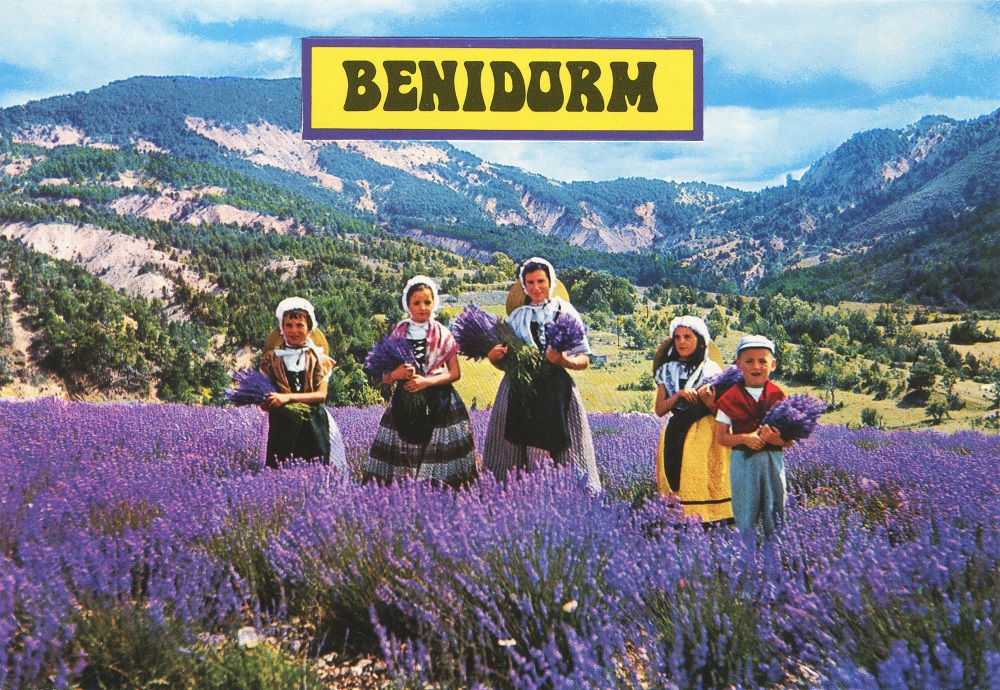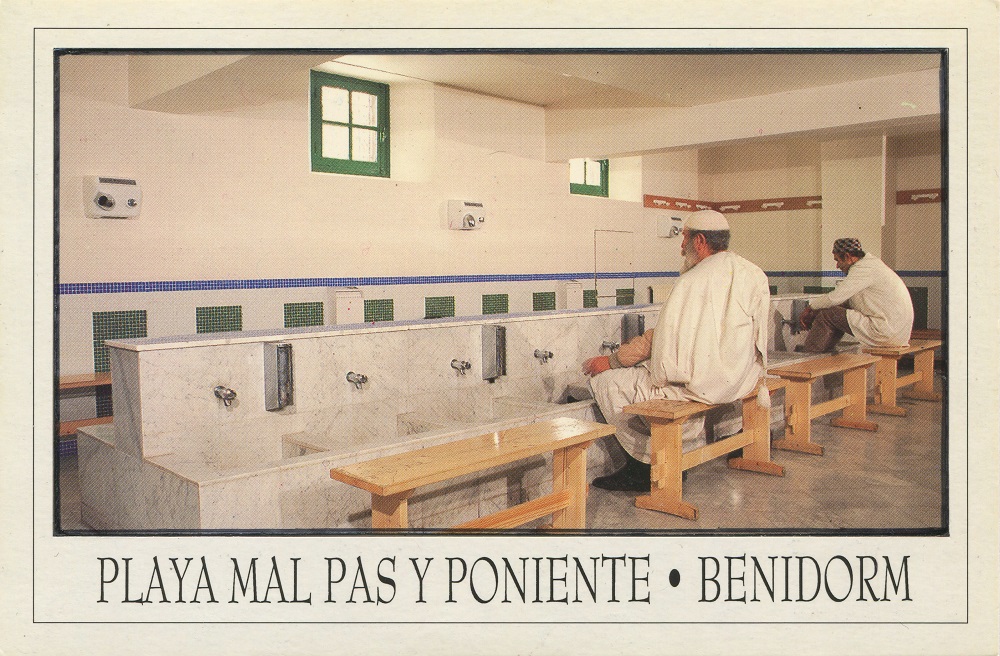 The series "C-travel, greetings from" and "C-travel, Benidorm" can be seen in the showcase of De Vishal from June 2-28.

The following opening hours apply for the exhibition in De Vishal:
– closed on Mondays
– opening hours adjusted until further notice: Tuesday to Sunday 1 pm – 4 pm
Before visiting the Fish Hall, review the visitor protocol associated with Covid-19 at De Vishal