Collega nekklap
October 21, 2021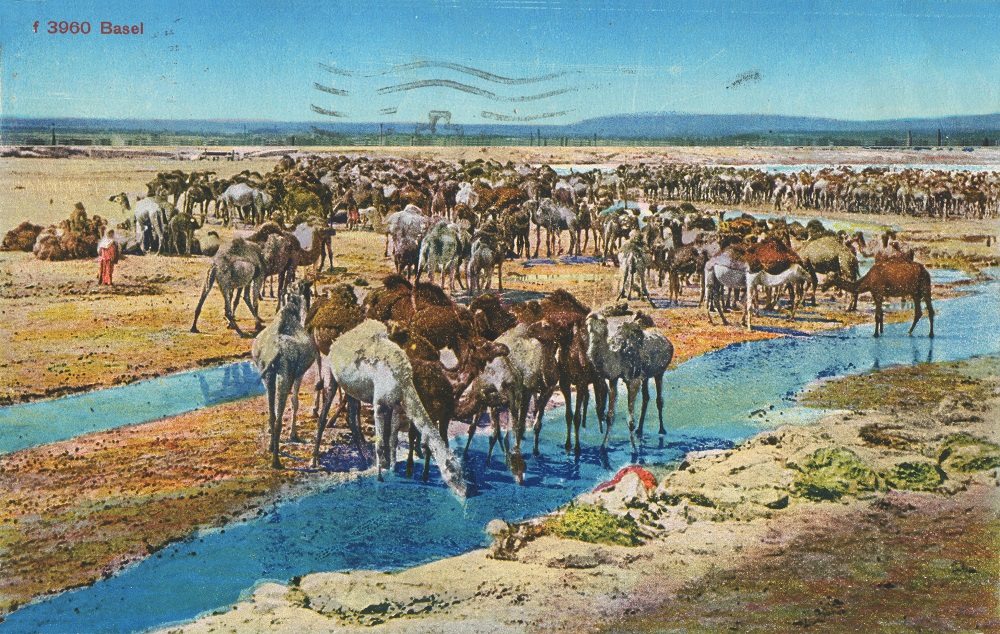 Tomorrow the exhibition Collega nekklap opens in Galerie KRUIS-WEG68. I am showing 60 collages from the past years, from pin-up arrangements to Islamophobia collages, from expressionist sculptures to images to poems from the publication Etalagegeluk.
Renée Borgonjen, artistic coordinator of the Vishal, will open the exhibition at 1 pm, the gallery is open from 11 am to 6 pm.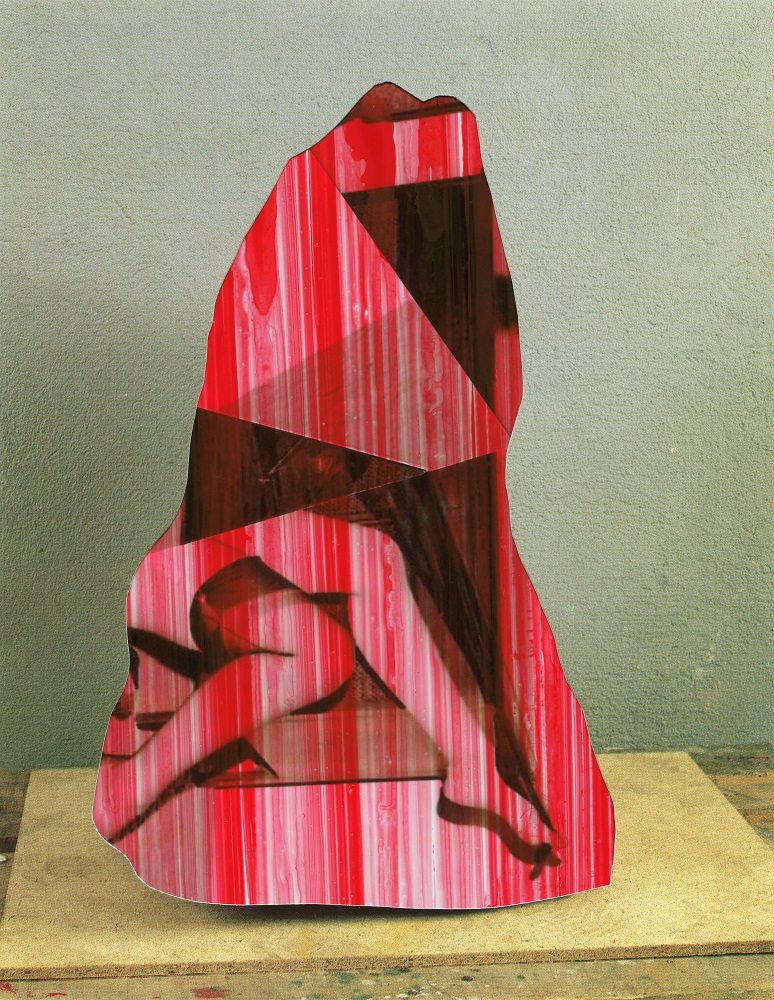 Marcella Kuiper (Cella Vie Filmproducties) made a short film about my work especially for this exhibition, see below and on youtube.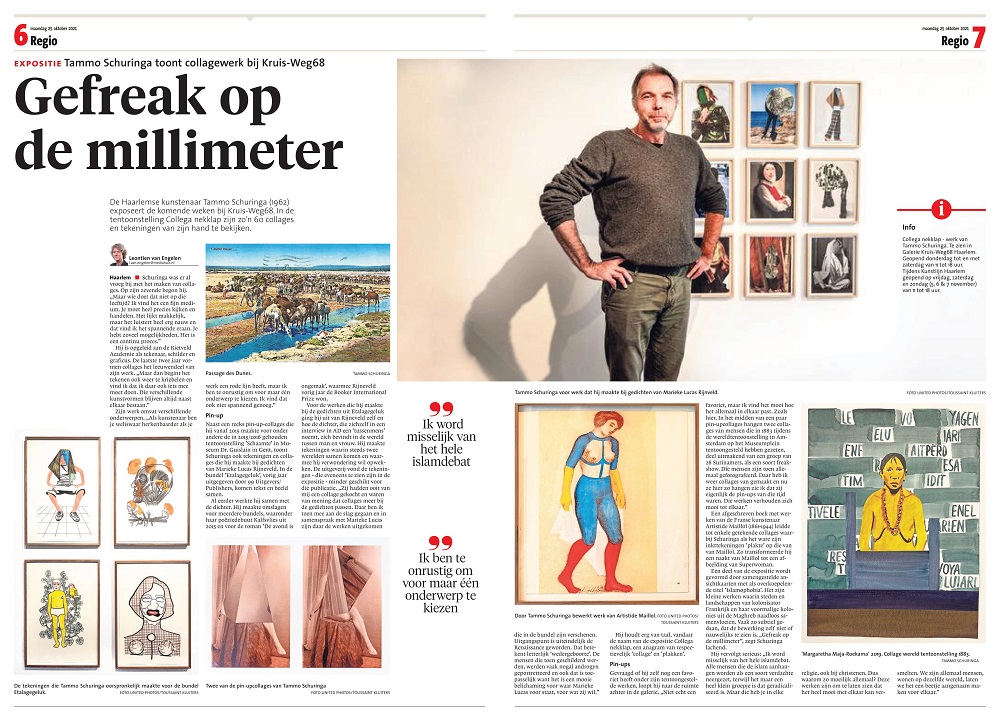 Collega nekklap, from October 22 to November 20 2021
Galerie KRUIS-WEG68, Kruisweg 68, 2011 LE Haarlem
Opening hours: Thurs. – Sat. 11 am -6 pm and by appointment