Kunst aan het Spaarne
Kunst aan het Spaarne – TEYLERS MUSEUM – Spaarne 16, 2011 CH Haarlem
Hedendaagse tekeningen uit de schenking van Bart Spoorenberg 
di – vr 10.00 -17.00 uur, za + zo + feestdagen 11.00 -17.00 uur
18 maart – 12 juni 2016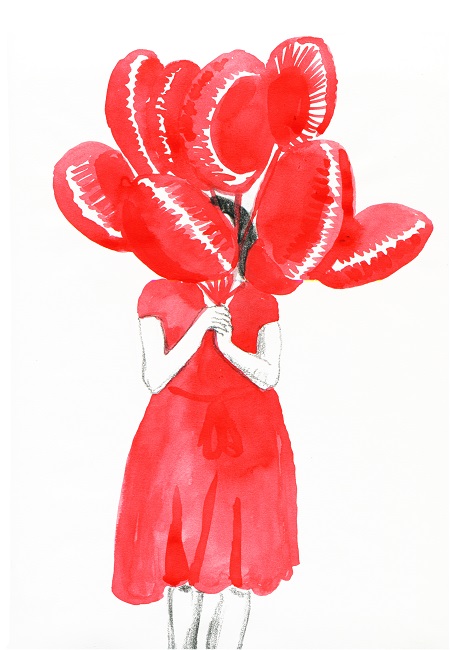 Bart Spoorenberg, verzamelaar én buurman van Teylers Museum, schonk het museum in de afgelopen jaren een grote groep hedendaagse tekeningen. Ter viering van deze mooie verrijking van de verzameling is hij gevraagd een tentoonstelling samen te stellen uit zijn schenking.
Teylers Museum verzamelt al sinds de opening in 1784 kunst van levende kunstenaars.
Omdat het aankoopbudget de afgelopen jaren beperkt was, is er weinig aangekocht. Dankzij Spoorenbergs schenking loopt het museum die achterstand flink in: ineens wordt het voorzien van werk van veel van de beste Nederlandse tekenaars van de afgelopen twintig jaar. Een selectie van de kunstwerken van o.a. Rosemin Hendriks, Rinke Nijburg, Emo Verkerk, Arno Kramer, Paul Klemann, Hans de Wit en Koen Vermeule zullen vanaf 18 maart tot en met 12 juni te zien zijn in Teylers Prentenkabinet.
Het eerste weekend van de tentoonstelling (18, 19 en 20 maart) is onderdeel van de Haarlemse Lente 2016, een lang weekend vol hedendaagse kunst in Haarlem.
Bart Spoorenberg, collector and neighbor of Teylers Museum, donated a large group of contemporary drawings to the museum in recent years. To celebrate this beautiful enrichment of the collection, he was asked to put together an exhibition from his donation. Teylers Museum has been collecting art from living artists since the opening in 1784. Because the purchase budget was limited in recent years, little has been purchased. Thanks to Spoorenberg's donation, the museum is well under way: suddenly it is being provided with work by many of the best Dutch artists of the past twenty years.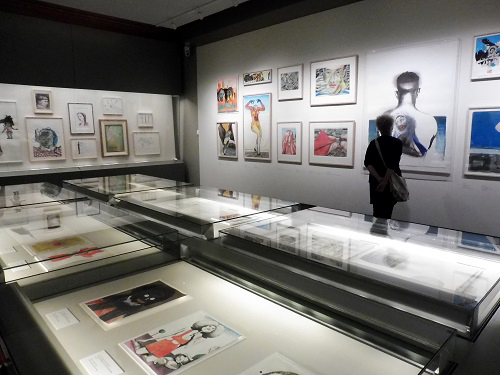 Zaaloverzicht expositie met linksonder een vitrine met DAT-tekeningen