KunstRAI
May 21, 2021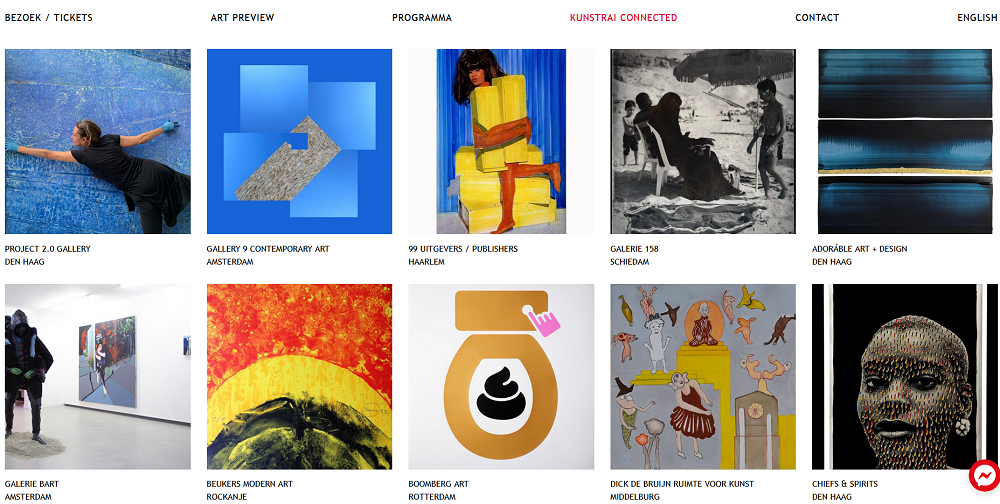 99 Uitgevers / Publishers shows many of my collages at the KunstRAI (which is currently taking place online), including the original works that I made for the collection Etalagegeluk in collaboration with Marieke Lucas Rijneveld.

Also available works by Margot Berkman, Margot de Jager, Beth Namenwirth, Robert Zandvliet and Christiaan Kuitwaard.

KunstRAI Connected opened online on May 20, 2021. The physical fair will take place in the autumn of 2021. The exact date will follow as soon as possible.