Tweestrijd
March 5, 2021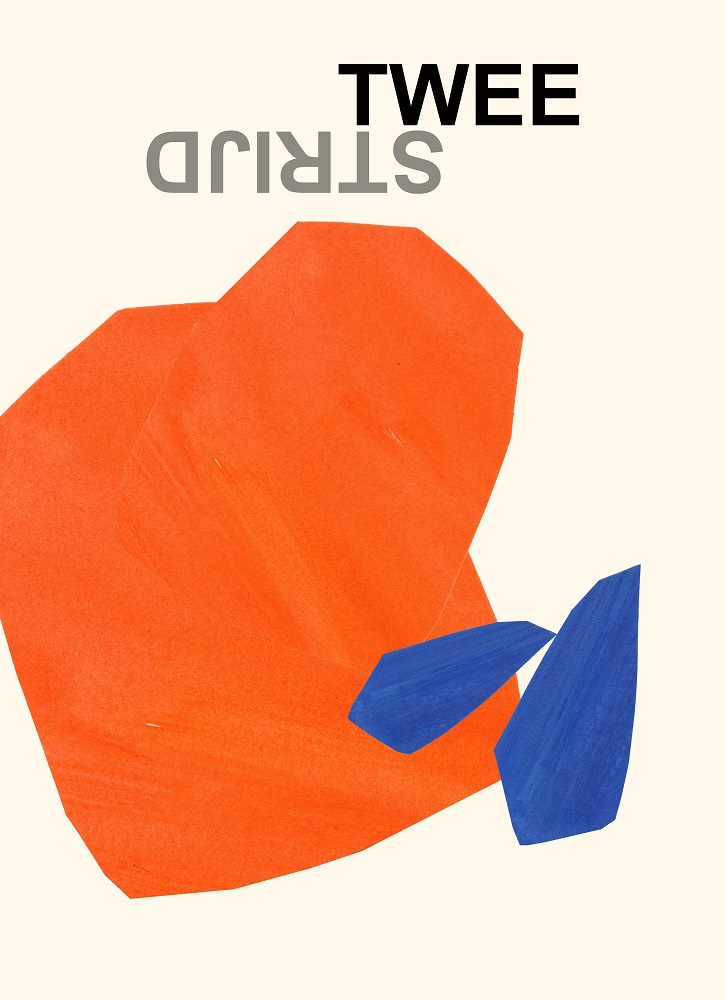 The opening of the exhibition Tweestrijd in WG Kunst would take place tomorrow as part of the book week. Unfortunately, COCID-19 forces us to keep the doors closed for the time being. Hopefully all poems and the visual reactions to them can be heard / read / seen soon.
Participating poets: Maud Vanhauwaert / Maria Barnas / Asha Karami / Maarten van der Graaff / Arno Van Vlierberghe
Participating visual artists: Marijn van Kreij / Jantien Jongsma / Voebe de Gruyter / Charlotte Schleiffert / Tammo Schuringa
I made a number of collages for the poem 'Het is 2021' by Arno Van Vlierberghe.